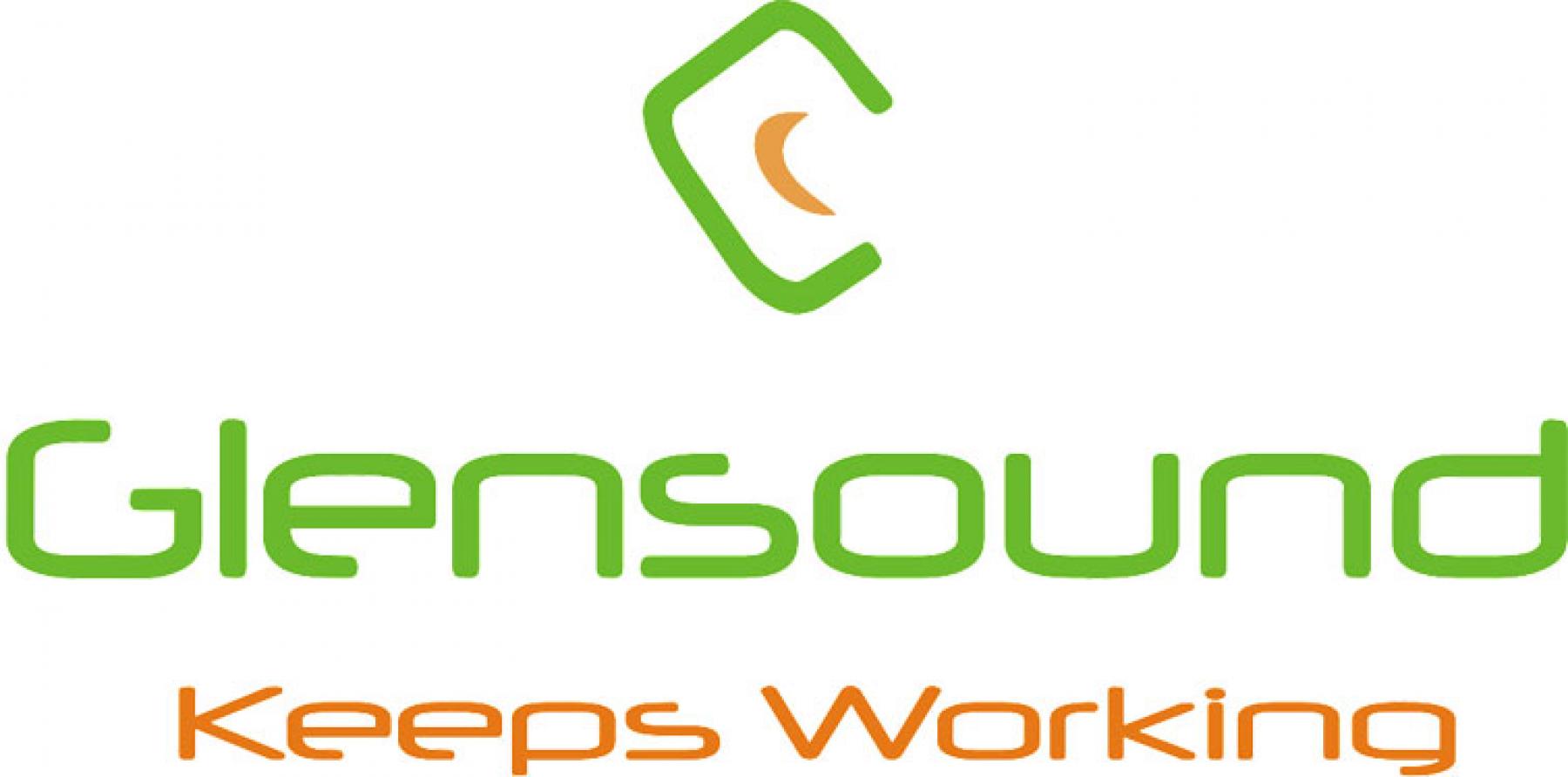 UK : 01622 753662
International : +44 1622 753662
Login / Quote Area
0 items in your quote basket
£200.00
ex. VAT
Dante audio input
Stereo headphone amplifier
Can be used with mono earpieces
Under desk mounting
Small & robust
Powered by PoE
6.35 & 3.5mm headphone outputs
Up to 96K/ 24 bit audio
Virgil was the Roman poet who guided Dante through Hell and Purgatory, the Glensound Virgil is a clever little headphone amplifier for providing crystal clear audio into studio & broadcast headphones.
Packaged in a small & robust format and designed to be permanently mounted in studios wherever a headphone circuit is required, the Virgil provides a simple interface between Dante network audio systems and users headphones.
The Virgil encompasses our unique headphone amplifier circuit which automatically provides the correct output level to match the impedance of the attached headphones (to produce the same volume high impedance headphones require a much greater output level than low impedance).
Virgil receives 2 x audio circuits from a Dante network and routes one to the left and the other to the right channel of the headphone amplifier. A front panel volume control allows the user to adjust the output volume.
Three mounting holes are supplied to enable the Virgil to be mounted underneath a studio desk in a suitable location for the users headphones. Needing just 1 single network cable to carry both power & audio to the Virgil makes installation very simple.
As well as being suitable for low & high impedance headphones our unique headphone amplifier circuit can be connected to both stereo headphones & mono earpieces, making the Virgil suitable for driving television presenters ear pieces.
Audio
Headphone impedance: 32 to 1000 Ohms
Maximum output level: +15.8dB into 600 Ohms
Headphone jacks: 1 x 6.35mm (1/4") and 1 x 3.5mm stereo 3 pole sockets
Front panel level pot range: -20 to + 10dB standard (-70 to + 10dB special order)
Frequency Response: >-0.1dB 20Hz to 22kHz
Distortion: <0.008% @ 1kHz (ref +8dBu)
Noise: < -73dB @ line up (22Hz to 22kHz)
Output Power: 1 watt
No of Circuits: 2 off inputs, 1 routed left ear other routed right ear
Power
Max current consumption: 2 watts
Powered by Power Over Ethernet (PoE)
Dante Network Interface
Sample frequency: Up to 96kHz
Resolution: 24 bit
Line up: 0dBu = -18dBFs
Dimensions
86.61mm wide
32.23mm high
104.31mm deep
Weight
220g



The Virgil has been tested with and works with Dante Domain Manager.
In stock now.
Same day dispatch is available on this item:
To arrange same day dispatch of an in stock item we must receive your purchase order or payment by midday (GMT) and your order must state that same day dispatch is required. If ordering via one of our distributors please make sure they know to ask us for a same day dispatch.
Next day delivery is available on this item:
If you're in a hurry then next day delivery is available to most of Europe and a lot of the rest of the World. We can arrange shipping by TNT, FedEx, DHL, UPS or Interlink, one of these carriers is likely to have a next day service direct to your door.
To book a next day delivery for this item please check with us or your local distributor prior to placing your order that this service is available to your location. (We'll need to know the full delivery address including postcode/ zip code to check with the shippers).
Need same day dispatch but don't have an account:
No problem although you can't purchase this item online from us we can take credit cards over the phone
Associated Products