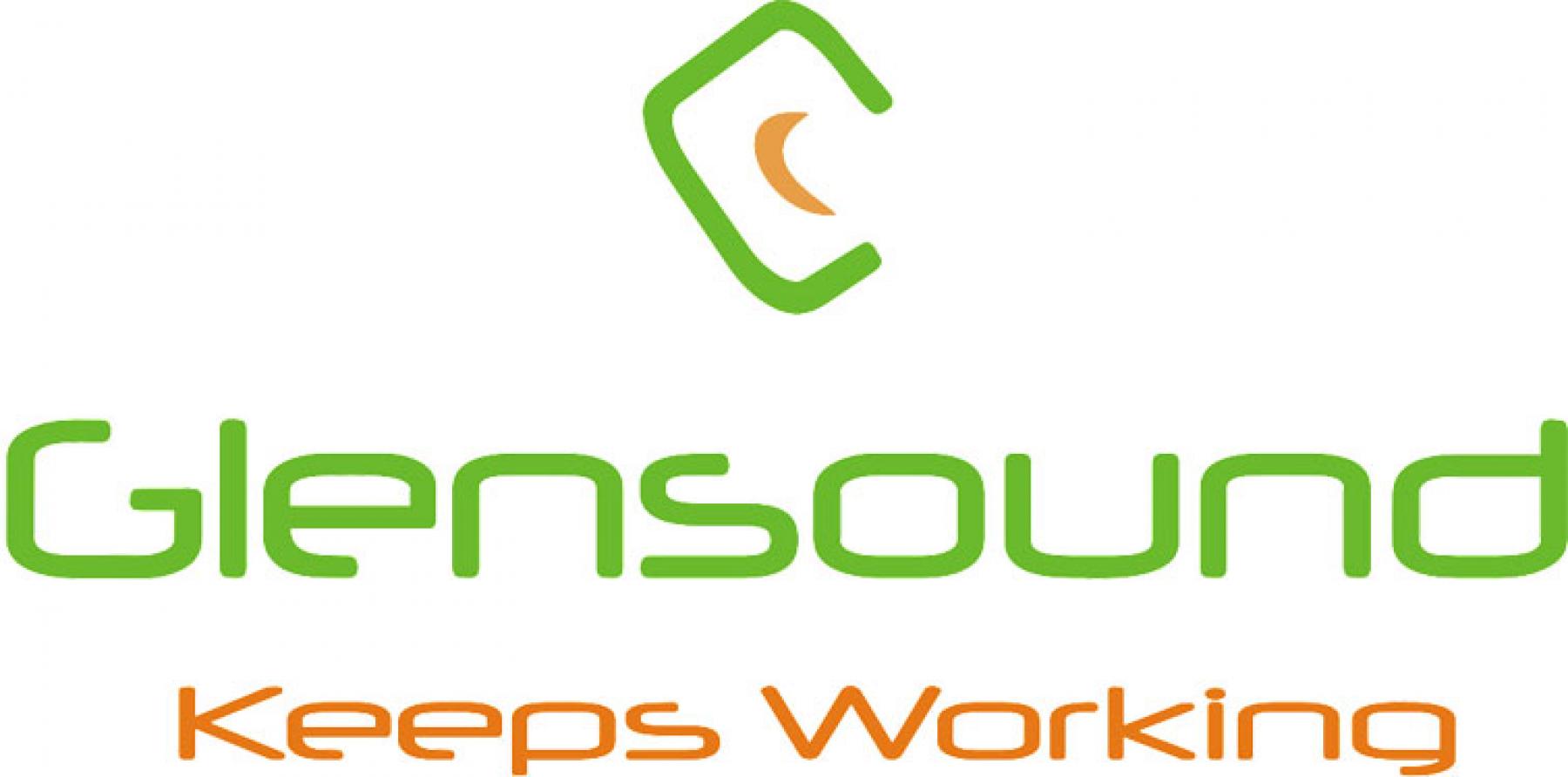 UK : 01622 753662
International : +44 1622 753662
Login / Quote Area
0 items in your quote basket
£450.00
ex. VAT

Simple economical Audio Over IP (AoIP) interface featuring Dante / AES67
4 balanced audio inputs to the network
4 balanced audio outputs from the network
19" 1RU subrack
Subrack can be mounted with audio/ mains/ network connectors at the front or rear of the subrack
High quality audio circuits (designed for Broadcast)
Internal switch mode mains power supply
Can be powered by PoE
Back up DC power supply option
Single Cat5 copper Ethernet interface on Neutrik Ethercon
Part of the our Signature Range
The AoIP44 is an economical subrack designed to interface balanced analogue audio circuits to and from a Network audio system featuring Dante. It provides 4 audio inputs to the network and also 4 audio outputs from the network on balanced 3 pin XLRs. As well as being mains powered with the standard signature backup DC powering option, the AoIP44 can be powered from an external PoE source via its network interface.
The AoIP can be used as a simple low cost audio I/O break out unit on a large Dante audio network where it can be integrated extremely easily using the Dante controller and is fully compatible with any manufacturers Dante equipment. It can also be used in very simple audio over IP scenarios where just 4 bi-directional audio circuits are needed to be distributed across a buildings network infrastructure, in which case 2 x AoIP44 units can be used connected together across the network. The AoIP44 is equally suited for high integrity broadcast purposes, intercom, just simple paging facilities or simple distribution of non-critical audio.
Being part of our Signature Range the AoIP44 comes as standard with removable rack ears (to allow front or rear mounting in 19" racks), mounting holes to allow under desk mounting (the holes are equally suited for screwing the unit into odd places!) and an optional external DC power supply for applications requiring redundant power supplies. It is housed in an all anodised aluminium chassis.
AUDIO
Input Type: Electronically balanced (can be wired un-balanced) Neutrik 3 pin XLR Socket
Input Impedence: >20k
Output Impedence: 50 ohms
Output Type: Electronically balanced (can be wired un-balanced) Neutrik 3 pin XLR Plug
Max Input before clip: +18dBu
Max output: +18dbu
Frequency Response(+-0.25dB): Flat until 22K
Noise Residual: -94.6dBu
THD+N Relative (1k +8dBu): 0.00134%
Dynamic Range: 112.6dB's
Crosstalk (0dBu input to ouput 1k tone): -94.7dBu
NETWORK AUDIO
Compatible Audio Network: Dante uncompressed, low latency audio. For full details visit www.audinate.com
AES67 Compliant: The Audinate Ultimo chipset that we use in this product is AES67 compliant
Network Connection: Neutrik RJ45 EtherCON
Dante Network resolution: 24bit
Dante Network sample rate:

4 Bi-directional channels @ 44.1/ 48kHz
2 Bi-directional channels @ 88.2/96kHz
POWER
DC Power: +12v 240mA, -12v N/A
Mains Input: Filtered IEC 100 - 240VAC 47-63Hz
PoE: Can be powered by PoE
AC Consumption: 4.3 Watts
Internal Mains Fuse: 20mm 1A Anti Surge
PHYSICAL
Size: 445 x 123 x 44mm (LxDxH) no rack ears, 482mm length (19" 1RU) with rack ears
Weight: 1.2Kg
Shipping Weight: 2.7Kg
Same day dispatch is available on this item:
To arrange same day dispatch of an in stock item we must receive your purchase order or payment by midday (GMT) and your order must state that same day dispatch is required. If ordering via one of our distributors please make sure they know to ask us for a same day dispatch.
Next day delivery is available on this item:
If you're in a hurry then next day delivery is available to most of Europe and a lot of the rest of the World. We can arrange shipping by TNT, FedEx, DHL, UPS or Interlink, one of these carriers is likely to have a next day service direct to your door.
To book a next day delivery for this item please check with us or your local distributor prior to placing your order that this service is available to your location. (We'll need to know the full delivery address including postcode/ zip code to check with the shippers).
Need same day dispatch but don't have an account:
No problem although you can't purchase this item online from us we can take credit cards over the phone.
The AoIP44 uses a chipset called 'Ultimo' supplied by Audinate (The people behind Dante). This Ultimo chipset runs firmware that provides the processing for the audio over IP circuits.
Audinate updated the Ultimo chipset to become an Ultimo X4 chipset, we started supplying AoIP44s fitted with the X4 variant around the end of 2017.
The original Ultimo chipset and the Ultimo X4 require different firmware. It will not do any damage loading the wrong firmware into either the Ultimo or Ultimo X4 chipsets, so if you're unsure which you have fitted try one and if it doesn't work try the other.
Latest Version of the Ultimo Chipset Firmware:
Latest Version Of The Ultimo Chipset Firmware is AOIP44_v1.1_Dante_v4.0.10.2 Ultimo4
The download location of the above file is:
http://www.glensound.co.uk/Software/Dante/AOIP44_v1.1_Dante_v4.0.10.2 Ultimo4.dnt
Latest Version of the Ultimo X4 Chipset Firmware:
Latest Version Of The Ultimo X4 Chipset Firmware is AOIP44_v1.1_Dante_v4.1.4.2 Ultimo X
The download location of the above file is:
http://www.glensound.co.uk/Software/Dante/AOIP44_v1.1_Dante_v4.1.4.2 Ultimo X.dnt
Please note these addresses are locations of the files and not web pages, if you put the above address in your browser it should automatically download the file. You may see 'page not found' but all that you actually need is for the file to be downloaded.
INSTALLING THE LATEST FIRMWARE
The firmware that runs on the Ultimo chipset is updated using Audinate's Firmware updating tool. The updating tool and a user guide can be downloaded from Audinate's website:
https://www.audinate.com/products/firmware-update-manager
Please note we strongly advise that when you do the update that only your PC and the Paradiso that you want to update are on the network to save accidently updating the wrong Dante device.



The AoIp44 has been tested with and works with Dante Domain Manager.
Associated Products