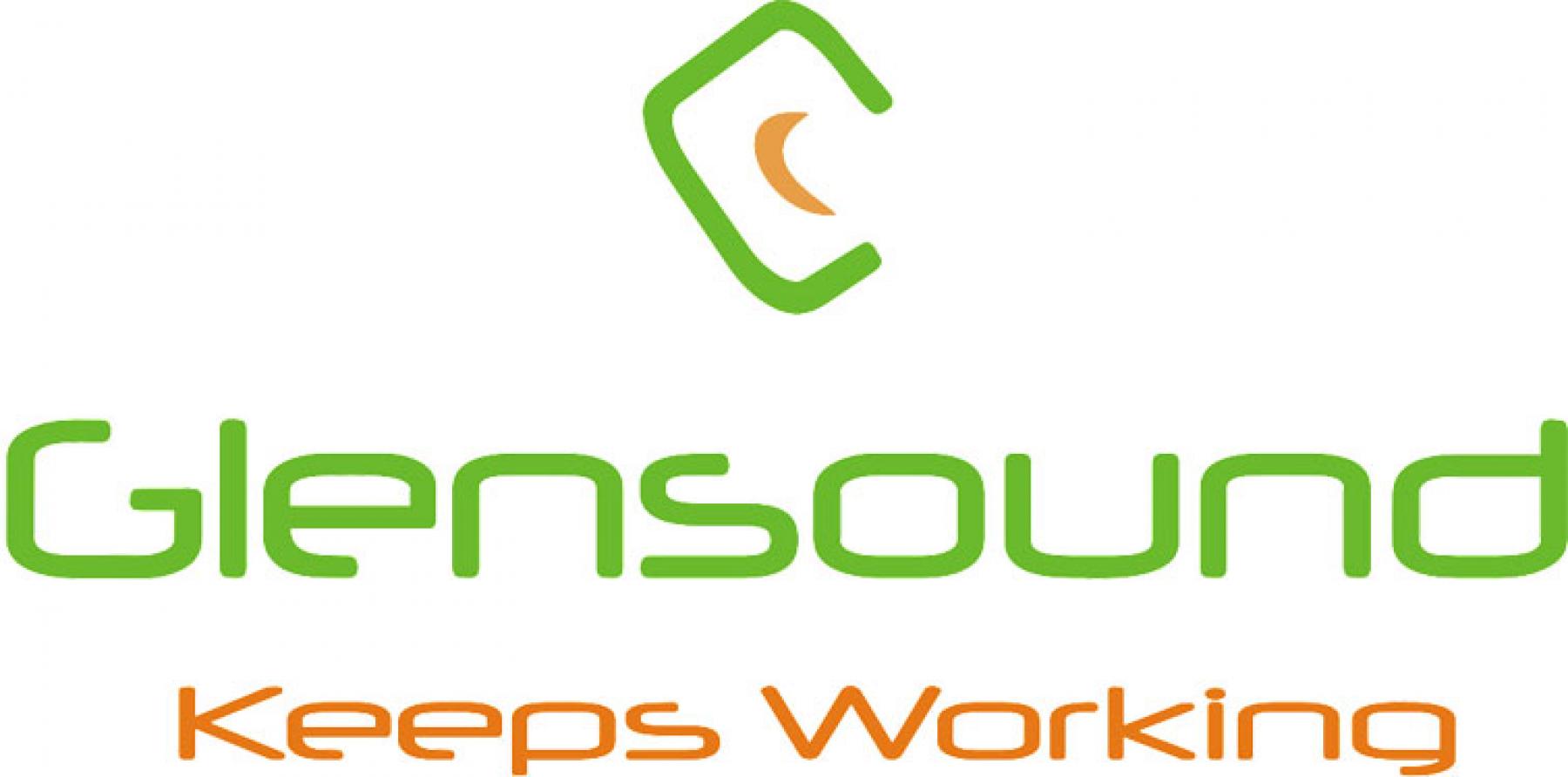 UK : 01622 753662
International : +44 1622 753662
Login / Quote Area
0 items in your quote basket
£437.50
ex. VAT
USB Audio Interface for Macs & PCs
Digital signal processing
24 bit 48kHz
EIN 121dB
1 x XLR mic/line input
48v phantom power
1 x 6.35mm stereo headphone ouput
USB powered
The Mini Cub is a small USB audio interface for PCs and Macs that provides high quality audio interfacing for audio ingest to the PC whilst at the same time being able to monitor the stereo return audio.
There is a 3 pin XLR input. This is selectable from line, mic, or mic with 48V phantom power. The input features Glensound's Referee compressor/limiter system to avoid any input clipping. There is a front panel pot for adjusting input level control and a 4 segment LED indicates the incoming signal. This single input is delivered to both channels of the USB connection.
There is a mini USB with a Neutrik water and dust proof screw connection for connecting to your PC or Mac. This link also powers the Mini Cub as it is USB powered and requires no separate power source.
Stereo return audio from the USB connection is available for monitoring from the 6.35mm jack socket. There is a front panel pot for headphone level control. There is also a front panel pot control that allows a mix between the send and return audio so that the operator can achieve the perfect mix.
The Mini Cub is built for broadcast, in a heavy duty housing, with audio specifications to match. It has internal digital signal processing and micro controllers for system control, with the digital audio at 24bit 48kHz, and an equivalent input noise (EIN) of 121dB at line up.
Unit dimensions are 79 x 93 x 36 mm.
The Mini Cub is very trimmed down on features, focusing on being a high quality USB audio interface that manages the variation of incoming audio levels very well. It allows a single input connection and stereo return monitoring from the PC. All this in a small robust case that is powered from the USB connection.
In stock now.
Same day dispatch is available on this item:
To arrange same day dispatch of an in stock item we must receive your purchase order or payment by midday (GMT) and your order must state that same day dispatch is required. If ordering via one of our distributors please make sure they know to ask us for a same day dispatch.
Next day delivery is available on this item:
If you're in a hurry then next day delivery is available to most of Europe and a lot of the rest of the World. We can arrange shipping by TNT, FedEx, DHL, UPS or Interlink, one of these carriers is likely to have a next day service direct to your door.
To book a next day delivery for this item please check with us or your local distributor prior to placing your order that this service is available to your location. (We'll need to know the full delivery address including postcode/ zip code to check with the shippers).
Need same day dispatch but don't have an account:
No problem although you can't purchase this item online from us we can take credit cards over the phone
Associated Products