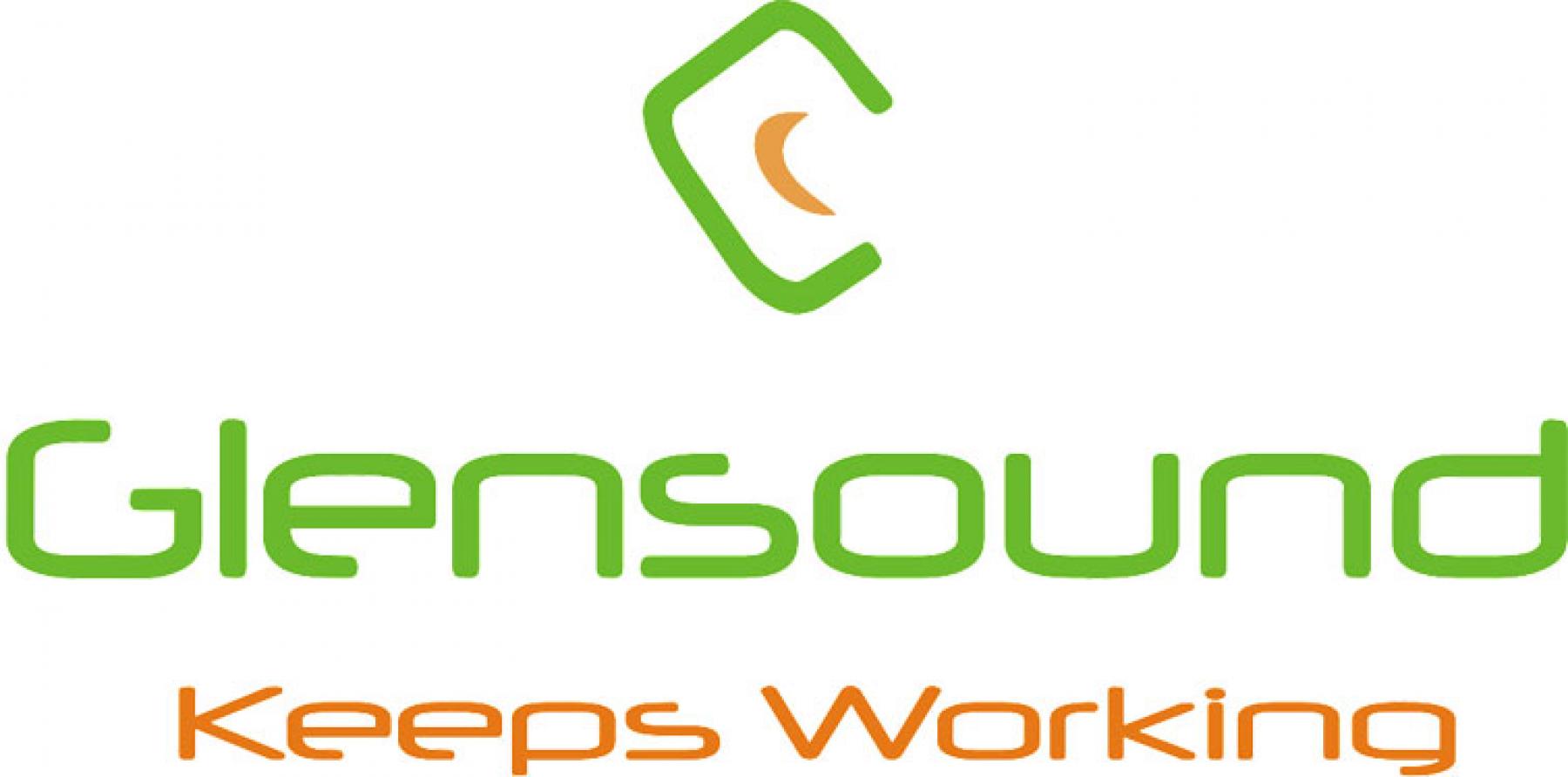 UK : 01622 753662
International : +44 1622 753662
Login / Quote Area
0 items in your quote basket
Two independent stereo headphone amps
Two balanced input feeds common for both amps
Each amp has adjustable level for left and right input channels
Each channel can be switched to the left ear, right ear or both
Balanced inputs have coarse gain controls on rear panel presets
Phase reverse switch
Unbalanced single XLR input mode
XLR audio loop through for daisy chaining multiple amlifiers
Headphone outputs on 6.35mm jack sockets
Battery powered 2 x PP3
Unit auto powers down when no headphones are inserted in the jacks
18v DC power input
Loop through DC power
Lightweight robust aluminium construction
For many years our GSGH2 twin headphone amplifier has been the 1st choice for professional broadcasters. The GS-HA008 builds on the GSGH2s specification and features to offer a modern robust portable twin headphone amplifier to superceed the GSGH2.
The GS-HA008 is a very useful twin headphone amplifier. It has wwo independent input channels that can be routed separately to left ear, right ear, or both, across both headphone amplifiers. Each input channel has individual coarse gain controls and each headphone amplifier has seperate left/ right headphone volume controls.
For looping in large numbers, there is audio and power pass through. This makes the GS-HA008 suitable for audio monitoring in a dense environment such as an orchestra, where units can simply be looped together.
BALANCED INPUT IMPEDANCE >50K Ohms
UNBALANCED STEREO INPUT IMPEDANCE >22K Ohms (On each side)
INPUT GAIN RANGE -20dBu to +9dBu

FREQUENCY RESPONSE: -1dBu @ 40Hz & 20kHz

NOISE: -86dBu (RMS 22-22kHz) @ Min Gain
NOISE: -80dBu (RMS 22-22kHz) @ Line Up
NOISE: -62dBu (RMS 22-22kHz) @ Max Gain
DISTORTION @ Line up into 600 Ohms
100 Hz <0.5%
1kHz <0.03%
10kHz <0.06%

HEADPHONE IMPEDANCE 200 Ohms to 2K Ohms
HEADPHONE VOLUME POT LEVEL RANGE -?dBu to +10dBu

MAXIMUM HEADPHONE LEVELS
****WARNING HIGH SOUND LEVELS CAN BE HARMFUL TO YOUR HEARING****
+16dBu into 2K Ohms
+16dBu into 600 Ohms
+15dBu into 200 Ohms

HEADPHONE CONNECTORS 6.35mm A & B gauge

POWER Internal: 2 x PP3 9 volt battery
EXTERNAL DC INUT: 18V @ < 29mA
EXTERNAL DC INPUT & OUTPUT CONNECTORS: 2.5 mm Jack (inner positive)
BATTERY LIFE
BATTERY INDICATOR Steady red LED indicates good battery Flashing red LED indicates low battery
OVERALL SIZE 40 x 172 x 121 mm (H x W x D)
UNIT WEIGHT 560 Grams
This item is currently in stock.
Same day dispatch is available on this item:
To arrange same day dispatch of an in stock item we must receive your purchase order or payment by midday (GMT) and your order must state that same day dispatch is required. If ordering via one of our distributors please make sure they know to ask us for a same day dispatch.
Next day delivery is available on this item:
If you're in a hurry then next day delivery is available to most of Europe and a lot of the rest of the World. We can arrange shipping by TNT, FedEx, DHL, UPS or Interlink, one of these carriers is likely to have a next day service direct to your door.
To book a next day delivery for this item please check with us or your local distributor prior to placing your order that this service is available to your location. (We'll need to know the full delivery address including postcode/ zip code to check with the shippers).
Need same day dispatch but don't have an account:
No problem although you can't purchase this item online from us we can take credit cards over the phone.