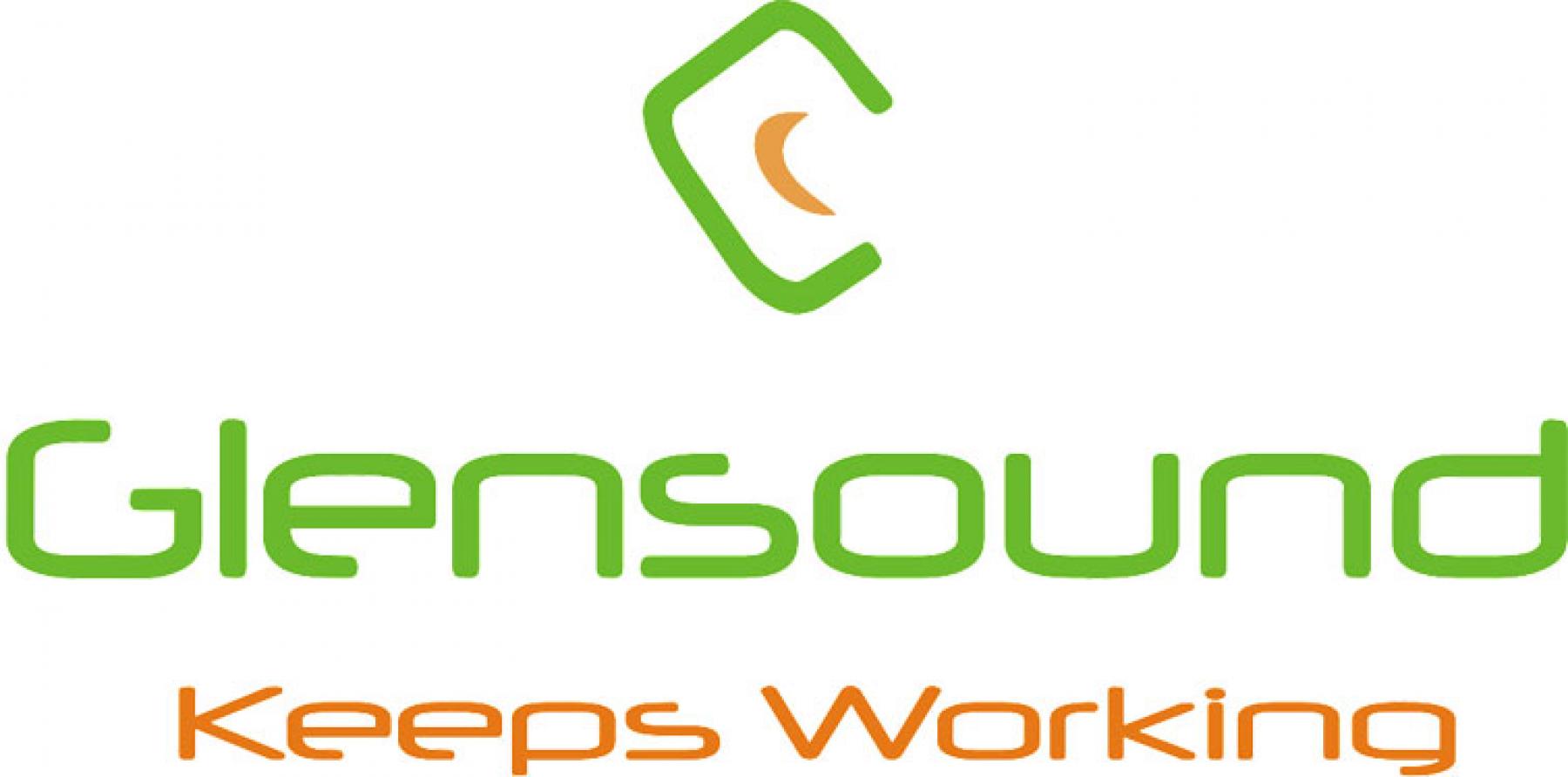 UK : 01622 753662
International : +44 1622 753662
Login / Quote Area
0 items in your quote basket
£450.00
ex. VAT

Simple economical Audio Over IP (AoIP) interface featuring Dante
4 balanced audio inputs to the network
4 balanced audio outputs from the network
19" 1RU subrack
Subrack can be mounted with audio/ mains/ network connectors at the front or rear of the subrack
High quality audio circuits (designed for Broadcast)
Internal switch mode mains power supply
Can be powered by PoE
Back up DC power supply option
Single Cat5 copper Ethernet interface on Neutrik Ethercon
Part of the our Signature Range
The AoIP44 is an economical subrack designed to interface balanced analogue audio circuits to and from a Network audio system featuring Dante. It provides 4 audio inputs to the network and also 4 audio outputs from the network on balanced 3 pin XLRs. As well as being mains powered with the standard signature backup DC powering option, the AoIP44 can be powered from an external PoE source via its network interface.
The AoIP can be used as a simple low cost audio I/O break out unit on a large Dante audio network where it can be integrated extremely easily using the Dante controller and is fully compatible with any manufacturers Dante equipment. It can also be used in very simple audio over IP scenarios where just 4 bi-directional audio circuits are needed to be distributed across a buildings network infrastructure, in which case 2 x AoIP44 units can be used connected together across the network. The AoIP44 is equally suited for high integrity broadcast purposes, intercom, just simple paging facilities or simple distribution of non-critical audio.
Being part of our Signature Range the AoIP44 comes as standard with removable rack ears (to allow front or rear mounting in 19" racks), mounting holes to allow under desk mounting (the holes are equally suited for screwing the unit into odd places!) and an optional external DC power supply for applications requiring redundant power supplies. It is housed in an all anodised aluminium chassis.
Based on industry standards, Dante is an uncompressed, multi-channel digital media networking technology, with near-zero latency and synchronization. Dante is the preferred audio networking solution that has been adopted by more pro-audio AV manufacturers than any other networking technology. Interoperability is not a dream of the future, but a reality today. Hundreds of Dante-enabled products are available from the world's leading manufacturers, enabling you to mix devices from multiple manufacturers.
Economical and Versatile
One cable does it all. Dante does away with heavy, expensive analogue or multicore cabling, replacing it with low-cost, easily-available CAT5e, CAT6, or fibre optic cable for a simple, lightweight, and economical solution. Dante integrates media and control for your entire system over a single, standard IP network.
Dante systems can easily scale from a simple pairing of a console to a computer, to large capacity networks running thousands of audio channels. Because Dante uses logical routes instead of physical point-to-point connections, the network can be expanded and reconfigured at any time with just a few mouse clicks.
Outstanding Quality
Since audio is transmitted digitally, you don't have to worry about the common analogue challenges of interference from other electrical equipment, crosstalk between cables, or signal degradation over long cable runs.
Easy To Install
Setting up Dante networks couldn't be easier. You no longer have to shudder when considering the deployment of an audio network. Even the most complex networks can be set up and configured quickly and easily with Dante, making system integration simple. Dante automatically handles the technical complexities for you.
Signal routing and system configuration with Dante is fast, simple, and incredibly flexible. Dante Controller is a powerful software application that manages devices on the network. Setting up a Dante network is typically just a matter of plugging devices into an Ethernet switch and connecting a computer to the network. All Dante devices are automatically discovered and displayed in Dante Controller, so you can be up and running in seconds.
Easy to Use
With Dante Controller you can easily edit device names and channel labels, control sample rates, and set device latencies. There is no longer any need to remember device IDs or channel numbers. Instead, a single audio channel is referred to just like an email address: "commentatorA @ studio or "news_mic @ voboothA". Set it and forget it. Once the network is configured, the computer running Dante Controller can be removed from the network, and reconnected only if changes are required or system monitoring is desired. Signal routing and other system settings are stored safely in the Dante devices themselves, so they are automatically restored if a device is power-cycled.
Network Health and Management
Real-time information about the health of your network is essential for a proper understanding of its performance. There are a rich suite of diagnostic tools within Dante Controller, providing visibility into the network health status through features such as device latency monitoring, active clock health monitoring, packet error reporting, and bandwidth usage statistics.
Glitch-Free Redundancy
Many Dante-enabled devices support 'glitch–free' redundancy, enabling a secondary physical network to be provided, duplicating the audio traffic on the primary network. This automatically prevents any audio loss or interruption in the event of a connectivity problem on the primary network.
Unicast or Multicast
Dante audio channels can be configured as unicast or multicast as appropriate, to make best use of available bandwidth. Unicast provides a direct point-to-point stream for unique channels; multicast sends an audio stream to multiple devices simultaneously.
Fully Integrated with Windows and Mac OS X
With Dante Virtual Soundcard, your computer becomes a Dante audio interface for multitrack recording and media playback, using the computer's existing Ethernet port — no additional hardware is required. Digital Audio Workstations, software-based media players, Skype, iTunes, Pandora, Spotify and other applications are easily integrated into your network via Dante Virtual Soundcard.
Visit the Audinate website to learn more about DANTE - click here
AUDIO
Input Type: Electronically balanced (can be wired un-balanced) Neutrik 3 pin XLR Socket
Input Impedence: >20k
Output Impedence: 50 ohms
Output Type: Electronically balanced (can be wired un-balanced) Neutrik 3 pin XLR Plug
Max Input before clip: +18dBu
Max output: +18dbu
Frequency Response(+-0.25dB): Flat until 22K
Noise Residual: -94.6dBu
THD+N Relative (1k +8dBu): 0.00134%
Dynamic Range: 112.6dB's
Crosstalk (0dBu input to ouput 1k tone): -94.7dBu
NETWORK AUDIO
Compatible Audio Network: Dante uncomprssed, low latency audio. For full details visit www.audinate.com
Network Connection: Neutrik RJ45 EtherCON
Dante Network resolution: 24bit
Dante Network sample rate:

4 Bi-directional channels @ 44.1/ 48kHz
2 Bi-directional channels @ 88.2/96kHz
POWER
DC Power: +12v 240mA, -12v N/A
Mains Input: Filtered IEC 100 - 240VAC 47-63Hz
PoE: Can be powered by PoE
AC Consumption: 4.3 Watts
Internal Mains Fuse: 20mm 1A Anti Surge
PHYSICAL
Size: 445 x 123 x 44mm (LxDxH) no rack ears, 482mm length (19" 1RU) with rack ears
Weight: 1.2Kg
Shipping Weight: 2.7Kg
Same day dispatch is available on this item:
To arrange same day dispatch of an in stock item we must receive your purchase order or payment by midday (GMT) and your order must state that same day dispatch is required. If ordering via one of our distributors please make sure they know to ask us for a same day dispatch.
Next day delivery is available on this item:
If you're in a hurry then next day delivery is available to most of Europe and a lot of the rest of the World. We can arrange shipping by TNT, FedEx, DHL, UPS or Interlink, one of these carriers is likely to have a next day service direct to your door.
To book a next day delivery for this item please check with us or your local distributor prior to placing your order that this service is available to your location. (We'll need to know the full delivery address including postcode/ zip code to check with the shippers).
Need same day dispatch but don't have an account:
No problem although you can't purchase this item online from us we can take credit cards over the phone.
Latest Version of the Ultimo Chipset Firmware:
Latest Version Of The Ultimo Chipset Firmware is D=3.10 FW=1.0.0
The download location of the above file is:
http://www.glensound.co.uk/Software/Dante/AOIP44_D=3.10_FW=1.0.0.dnt
Please note these addresses are locations of the files and not web pages, if you put the above address in your browser it should automatically download the file. You may see 'page not found' but all that you actually need is for the file to be downloaded.
INSTALLING THE LATEST FIRMWARE
The firmware that runs on the Ultimo chipset is updated using Audinate's Firmware updating tool. The updating tool and a user guide can be downloaded from Audinate's website:
https://www.audinate.com/products/firmware-update-manager
Please note we strongly advise that when you do the update that only your PC and the Paradiso that you want to update are on the network to save accidently updating the wrong Dante device.
DDM - Dante Domain Manager
The AoIP44 has been tested with and works with Dante Domain Manager.
Associated Products