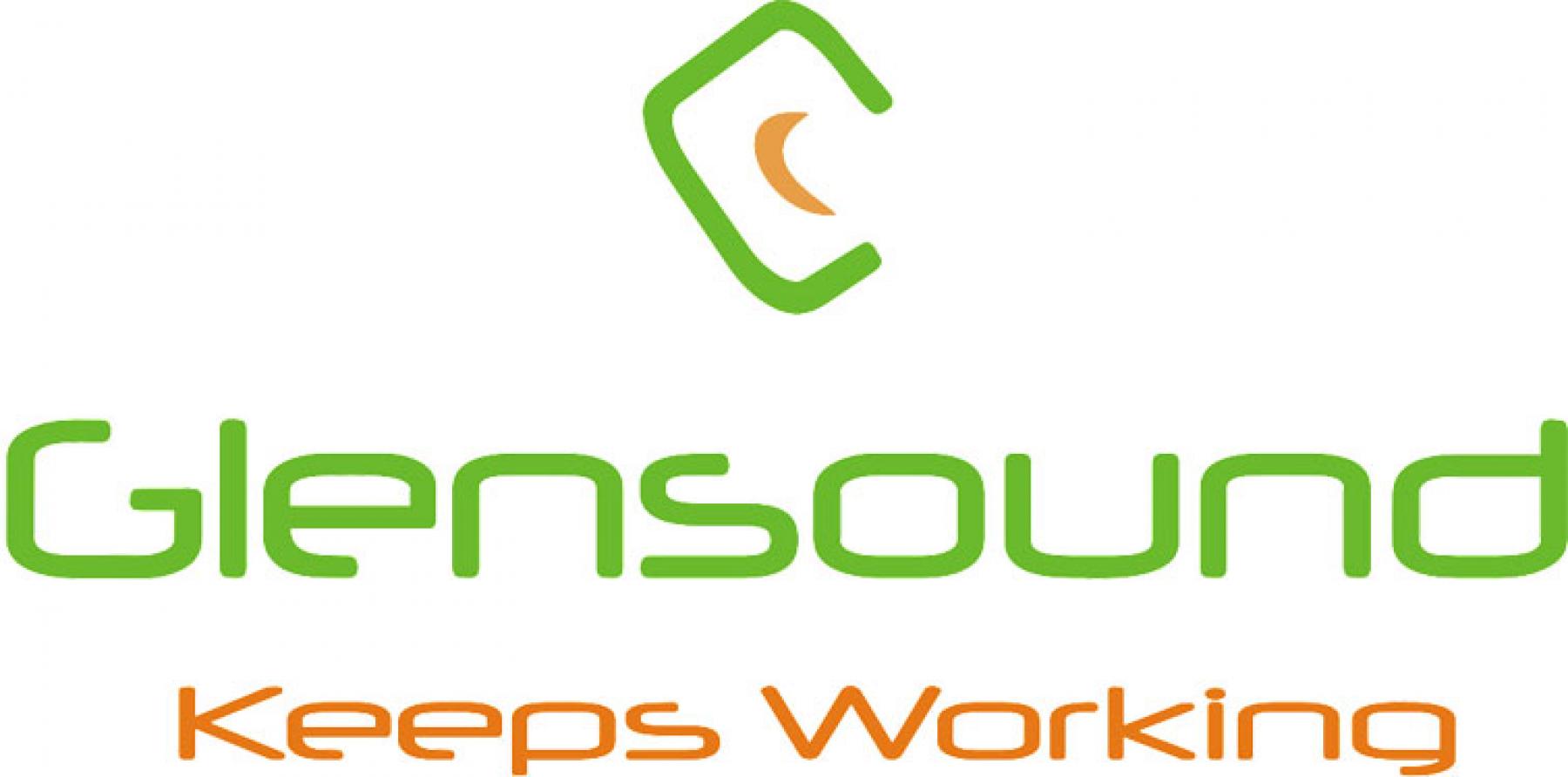 UK : 01622 753662
International : +44 1622 753662
Login / Quote Area
0 items in your quote basket
Mains powered 230 volts
19 inch 1RU subrack
2 x 8 balanced audio inputs
1 x 8 balanced audio output
8 off 2 pole 2 way relays
All relays switched together
Gold plated relay contacts
Relays can be activated from an external high or low or a switch
Suitable for analogue audio
Front panel indication of output select
4 x stereo audio cicruiits or 8 x mono audio circuits can switched
The GS-SW002 is a simple mains powered 1RU subrack. It houses 8 off 2 way relays suitable for passing brodcast analogue audio through. There are 2 sets of balanced audio inputs and 1 set of balanced audio outputs. The outputs are normally derived from 1 set of inputs, if the front panel switch is pushed or an external GPI is made then the outputs are derived from the other set of inputs.
All the 8 circuits are switched simultaneously. In the event of a power failure the outputs are derived from the first set of inputs.
The unit has many uses such as switching feeds between 2 studios or transmitters.
This item is currently in stock.
Same day dispatch is available on this item:
To arrange same day dispatch of an in stock item we must receive your purchase order or payment by midday (GMT) and your order must state that same day dispatch is required. If ordering via one of our distributors please make sure they know to ask us for a same day dispatch.
Next day delivery is available on this item:
If you're in a hurry then next day delivery is available to most of Europe and a lot of the rest of the World. We can arrange shipping by TNT, FedEx, DHL, UPS or Interlink, one of these carriers is likely to have a next day service direct to your door.
To book a next day delivery for this item please check with us or your local distributor prior to placing your order that this service is available to your location. (We'll need to know the full delivery address including postcode/ zip code to check with the shippers).
Need same day dispatch but don't have an account:
No problem although you can't purchase this item online from us we can take credit cards over the phone.