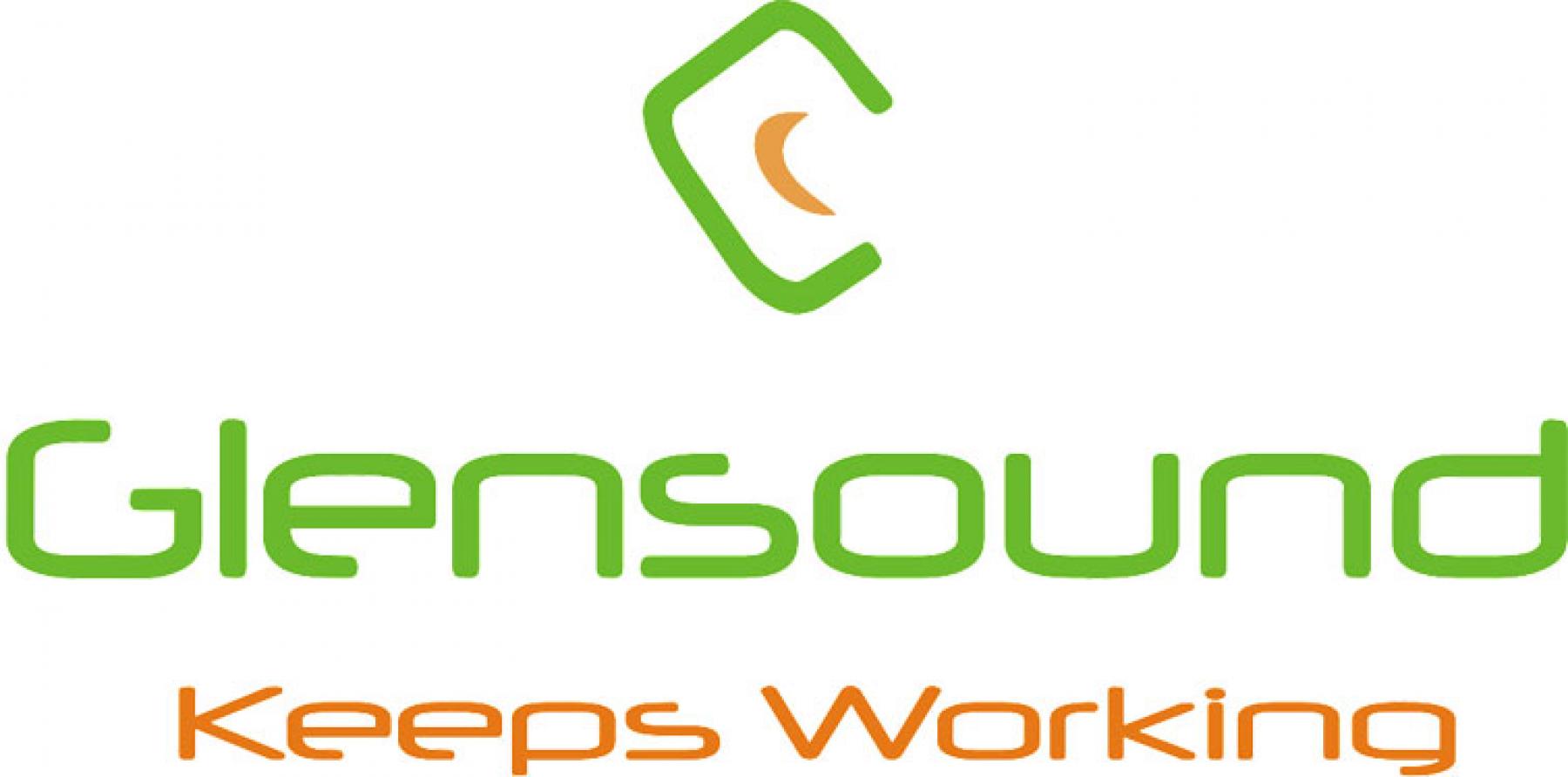 UK : 01622 753662
International : +44 1622 753662
Login / Quote Area
0 items in your quote basket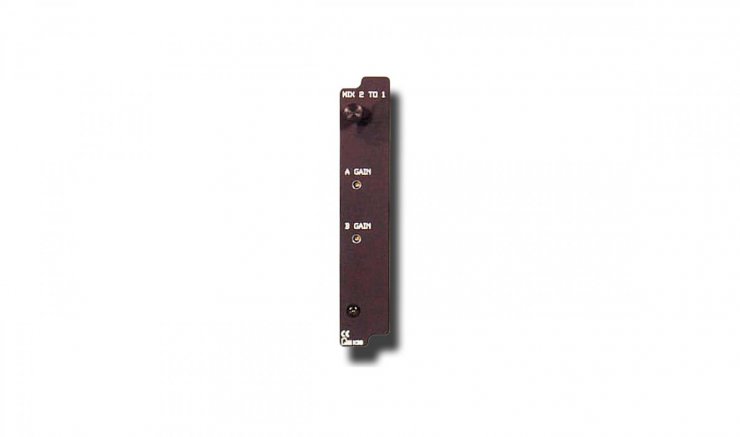 2 Input Mixer
Rails: +/- 18
Width (HP): 5
Electronic balanced inputs & outputs
Individual channel preset gain controls
This is a 3RU subrack system taking up to 12 modules. A variation of modules is available to make a flexible system for a selection of utility devices commonly found in equipment racks. This system takes up less space, shares common power sources, and is a more cost effective solution. 
Available Modules
MECHANICS 
All modules are designed to fit Euro standard 3U sub racks. They all have individual front panels usually with some controls. The standard module width is a multiple of HP units. Each HP = 0.2 inches = 5.08mm. A standard 19inch sub-rack has space for 84HP units.
CONNECTORS
Each module has a multiway connector on its rear edge so that it can be removed from the sub-rack. There are several DIN standards for these connectors under the generic type of DIN 41612. We use type B bodies that offer 2 rows of pins and can accommodate up to 64 pins. The modules have fixed plugs and therefore the sub rack must have a fixed socket.
SUPPLIES 
This range of modules is designed to operate from symmetrical rails. Most have on card stabilizers to provide +/-15volt rails. We usually operate these modules from regulated +/-18volt rails. Because the on card regulators usually only require 1volt headroom supplies as low as +/16volts are adequate.
Glensound can supply, to special order, most of these Euro modules with +/-12volt on card regulators. Then supplies of +/-13 or more volts are enough. The specifications for the modules will then be effected particularly as far as maximum output levels are concerned.
SUBRACKS
Glensound can supply custom wired subracks to suit any combination of our modules. These can be made with mother boards are wired individually. They would normally have a custom-made rear panel with connectors of your choice.
SPECIALS
We are always pleased to quote for custom modules that provide the exact functions you require. Because of our design techniques these will usually cost less than you might imagine.
EMC
All of our modules are individually EMC tested. EMC regulations and CE marking always apply to the system and not the individual modules. When Glensound supply a sub-rack with modules, we EMC test the whole sub-rack and CE mark