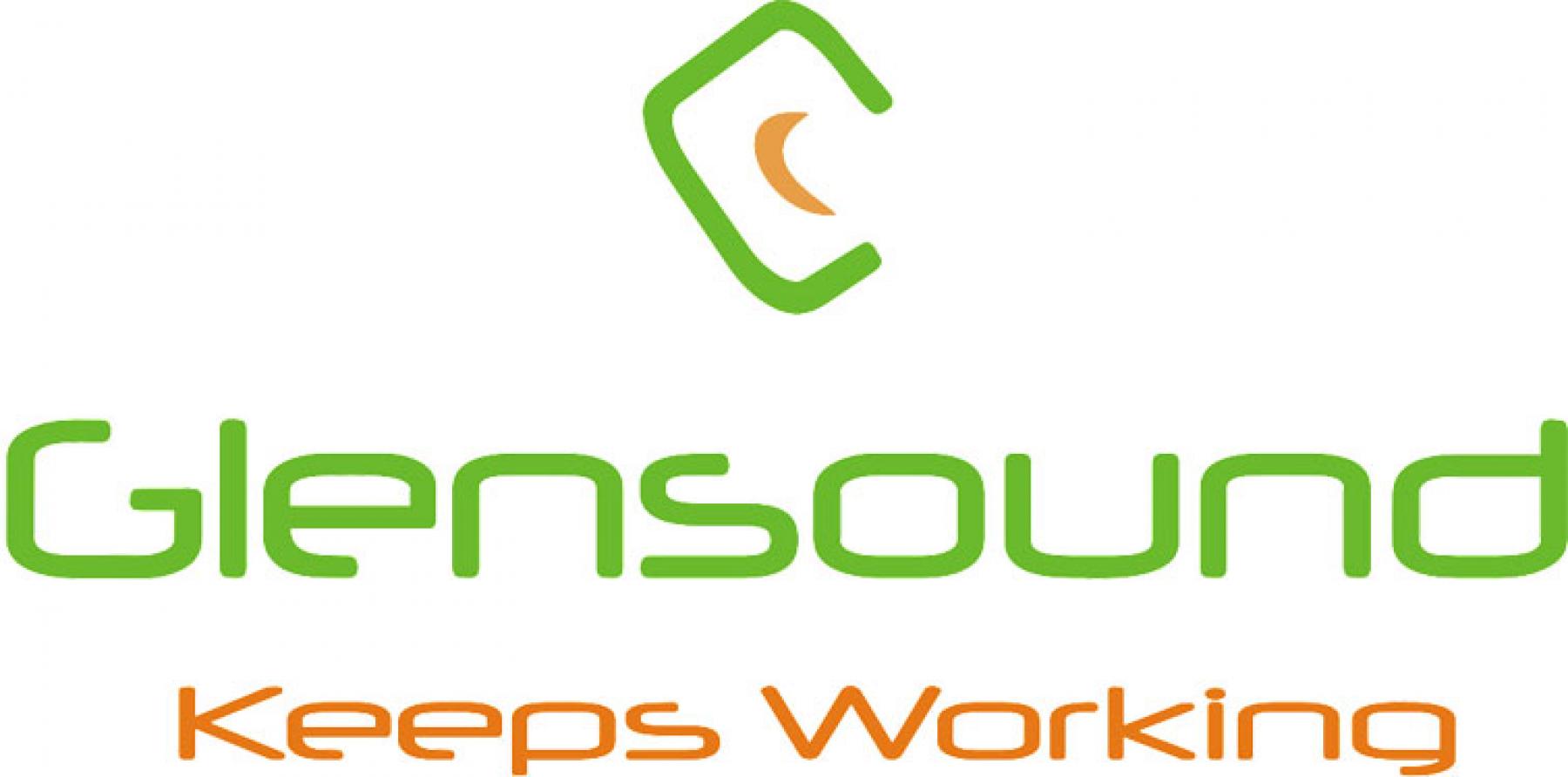 UK : 01622 753662
International : +44 1622 753662
Login / Quote Area
0 items in your quote basket
£369.00
ex. VAT
Dialler for GS-GC6
Compact & lightweight
Clear controls
9 pin dtype connection
This unit has been specifically developed to control our GSGC6 ISDN 1U subrack. It is constructed in a plastic case and contains an LCD display and a keypad, along with two LEDs and four other switches. Connection to the GSGC6 is made via a 9 pin D lead which is arranged as an RS232 port. Wiring to this connector is to IBM PC Standard. Power for the unit is provided from the GSGC6 via the same lead. A cable with 4 wires and an overall screen is preferred.

Our aim has been to make this unit very simple and natural to operate. It connects to a single port of our GSGC6. If you have a GSGC6 with two codecs fitted it is best to use two GSGC7 controllers which can if necessary be located in different studios.

The 16 character by 2 line LCD display is used to prompt the user as well as to display the number called. It is also used to indicate the reason for the termination of a call.

Two LEDs are fitted to this controller. One illuminates when an ISDN line has been established and the other indicates when the codec in the GSGC6 has successfully locked. It is, of course necessary to have both LEDs on before the system is ready to use.

A sounder is built into this unit which can 'ring' when a call is incoming. This sounder can also be programmed to attract the operators attention when the GSGC6 receives a valid DTMF tone after a call has been established.

Up to 20 numbers can be held in non volatile store and you may notice that each numeric key can be used to generate letters in addition to numbers. This is only possible in the programming mode and can allow the user to relate any memorized numbers to specific names or locations.