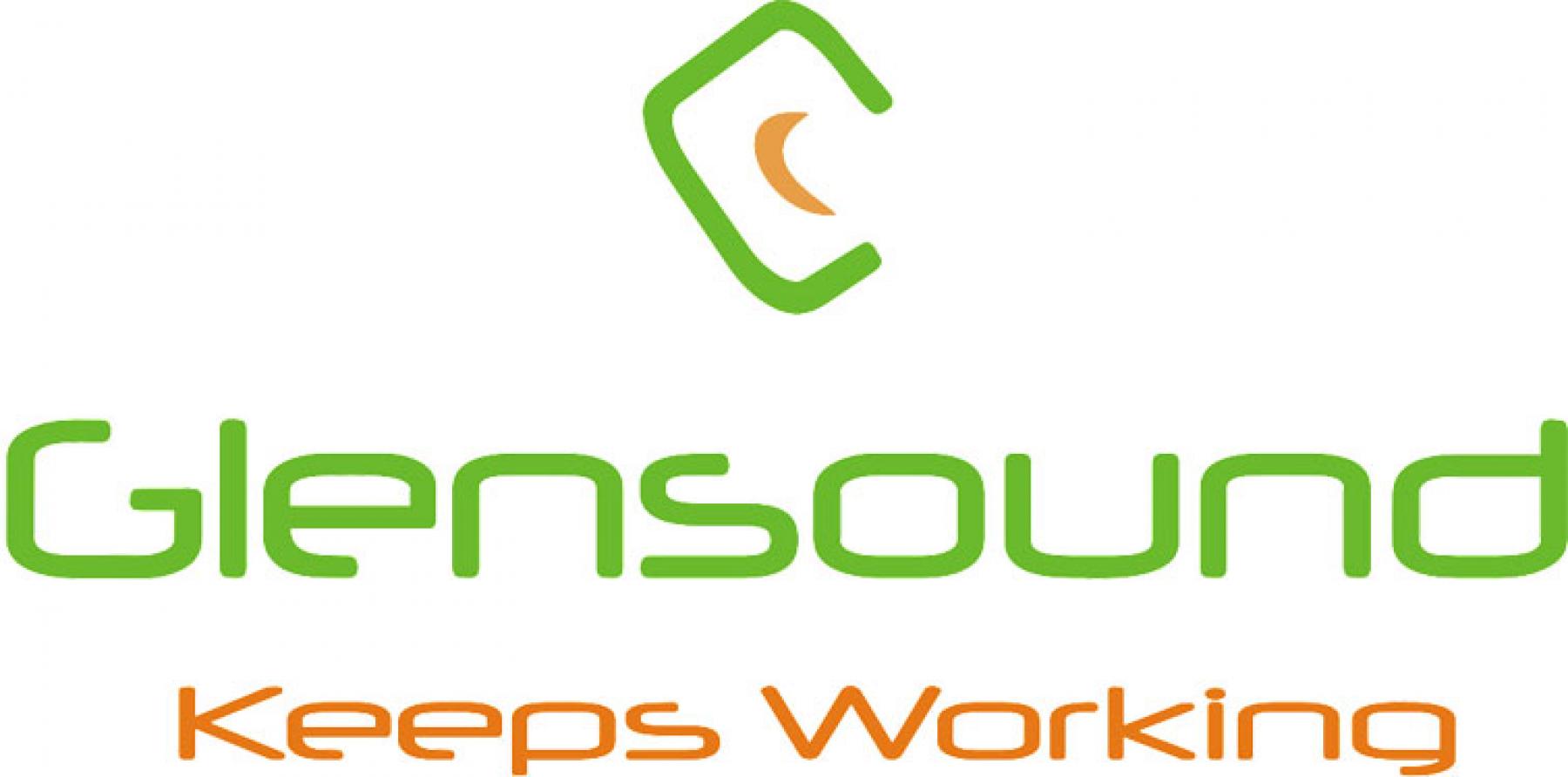 UK : 01622 753662
International : +44 1622 753662
Login / Quote Area
0 items in your quote basket
DISCONTINUED HISTORIC INFORMATION ONLY
Single user commentary system
High specification mic inputs with compression
48V Phantom power
3 source headphone monitoring
4 independent talkback circuits
Talkback control configuration
DISCONTINUED HISTORIC INFORMATION ONLY
The Glensound COIN GT-013 is first of a new generation of commentary and intercom units. In many broadcast infrastructures, the line between commentary and intercom systems is blurring. The COIN range was established to produce hybrid units featuring the best of both worlds, from the world's best developers in each specialist area. The leading commentary system designer Glensound Electronics provide the commentary interface, and the leading intercom system design RTS/Telex provide the intercom interface. The result is the world's first dedicated commentary and intercom unit, the COIN GT-013.
Broadcast Specification Microphone Control
A high quality microphone input designed for commentary is used (Neutrik XLR). This ensures no distortion and a minimal signal to noise ratio.
Compressor/Limiter
The incoming audio goes through a dedicated compressor limiter. The objective is to deliver a consistent and controlled microphone level through to the studio. The compressor will manage a wide variety of scenarios from the hushed tones of commentary on golf and snooker, through to the extreme levels of commentary in football and rugby.
Three Source Headphone Monitoring
The commentator needs to manage his own audio inputs and levels for his reference audio signals. He has three sources available:
Local Input
An external input can be routed to the headphones. This may be the main programme feed for example.
Sidetone
This is the level of the commentators own voice in his headphones.
Talk Back
This is the incoming audio from the Telex intercom interface.
Headphone Monitor Switching
Each input can be independently switched in the commentators headphones. Options are left ear, right ear or both ears.
Four Independent Talk Back Circuits
There is direct push button access to four separate talk Tack Circuits. Pressing one of these buttons takes the incoming mic of air and directs it back to the corresponding talk back circuit.
Talk Back Control Configuration
The talkback section of the COIN utilizes the RTS highly versatile KP range user interface. This provide a fully programmable station with the high versatility green alphanumeric LED display.
DISCONTINUED HISTORIC INFORMATION ONLY
GENERAL SPECIFICATIONS
HEIGHT 106 mm
WIDTH 177 mm
DEPTH (Excluding Connectors) 224 mm
POWER INPUT 100 to 240 VAC 50 – 60 Hz
AUDIO CONNECTORS Neutrik XLRs
AUDIO INPUT SPECIFICATIONS
MIC INPUT GAIN -70 dBu to -50 dBu
MIC+ PHANTOM POWER GAIN -45 dBu to -25dBu
PHANTOM POWER +48V @ 3.2Ma
MAX INPUT LEVEL -30 dBu (gain@60dB)
NOISE >-60dB (gain@60dB0
DISTORTION <0.1% (50Hz to 20kHz)
FREQUENCY RESPONSE >-2dB (26Hz to 16 kHz)
FILTER -3dB@80Hz, -3dB @ 12kHZ
AUDIO OUTPUTS & CONNECTORS
HEADPHONE AMPLIFIERS OUTPUT ON 6.35MM JACK 1
PROGRAMME OUTPUTS ON XLR WITH VARIABLE COMPRESSOR 1
TALKBACK OUTPUTS ON XLR 1
LOCAL RECORD ON XLR 1
TELEX INTERFACE 1 x RJ45 to matrix
HEADPHONE SPECIFICATION
IMPEDENCE 32 - 1000 ohms
OUTPUT LEVEL Max +19dBu into 600ohm. Warning - High headphone levels can be harmful to hearing.
CONNECTIONS
INPUTS ON FEMALE XLR 1-GND, 2-HOT, 3-COLD (antiphase)
OUTPUTS ON MALE XLR 1-GND, 2-HOT(phase), 3-COLD (antiphase)
HEADPHONE OUTPUTS ON 6.35MM STEREO JACK SOCKET TIP-L signal, RING-R signal, SLEEVE- ground. Accepts A or B gauge jack plugs.
REMOTE CONNECTIONS RJ11 sockets
POWER
INTERNAL Switch mode 100-240v
INDICATION Power on LEDS