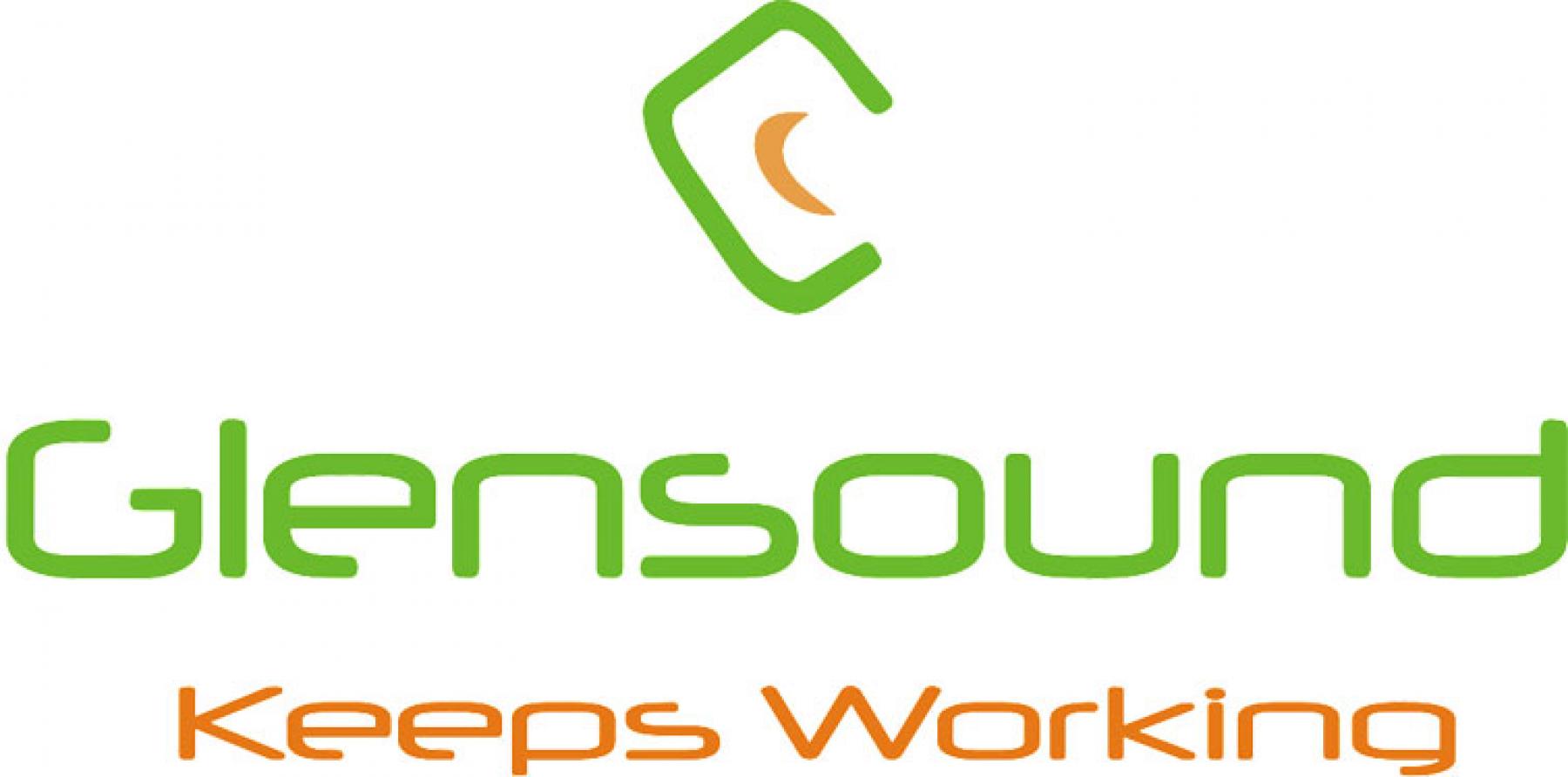 UK : 01622 753662
International : +44 1622 753662
Login / Quote Area
0 items in your quote basket
The Mini USB Audio Interface Built For Broadcast
Glensound
Stand E30
Broadcast Video Expo 23rd – 25th February 2016
ExCel, London
The Mini Cub is the new little brother of 2014s popular Cub USB interface. And when we say 'little brother' it really is a very little brother. A single audio input and return stereo headphone monitoring, making a compact and high specification USB audio interface.
The dimensions of the Mini Cub are 79 x 93 x 36 mm, so a very compact little box. It has a water and dust proof mini USB interface for connection to a PC, Mac, or for the original project it was designed for, a Raspberry Pi. The Mini Cub is USB powered which is a welcome feature, meaning there is no need for batteries or external power.
There is a single XLR input which is mic, mic + 48V phantom or line selectable. The input has Glensound's revered Referee input compressor system to avoid peaks and clipping. A 4 segment LED indicates the input level which is adjustable by a front panel pot control. This input is delivered to both channels of the USB output.
There is a 6.35mm socket for a stereo headphone connection with an adjustable level control. A mix control pans between the input and return signals to allow the user their preferred mix.
Why is the Mini Cub different to the plethora of low cost domestic or semi pro USB audio interfaces available? The Mini Cub is built for broadcast, in a heavy duty housing, with audio specifications to match. It has internal digital signal processing and micro controllers for system control, with the digital audio at 24bit 48kHz, and an equivalent input noise (EIN) of 121dB at line up.
The Mini Cub is very trimmed down on features, focusing on being a high quality USB audio interface that manages the variation of incoming audio levels very well. It allows a single input connection and stereo return monitoring from the PC. All this in a small robust case that is powered from the USB connection.
The Mini Cub is launched at BVE and retails for £350.00
For any further information on the Glensound Mini Cub please contact:
Marc Wilson, Sales & Marketing Manager
Tel: +44 1622 753662 Email: marc.wilson@glensound.co.uk
Glensound, 6 Brooks Place, Maidstone, Kent, ME14 1HE
Glensound at BVE
Stand E30